จำนวนครั้งที่เปิดดูสินค้า : 5070 | ความคิดเห็น: 0
EDIMAX WAP1200 Long Range 802.11ac Dual Band Wall Mount PoE Access point

เพิ่มเมื่อ:
07/06/2015

แก้ไขล่าสุด:
22/03/2021

เบอร์โทรติดต่อ:
062-5193997 , 02-4582949

อีเมลล์:
krieng.nt@gmail.com
รายละเอียด:
WAP1200 AC1200 Long Range Dual-Band High Speed Wall-Mount PoE Access Point (สินค้ารับประกัน ตลอดอายุการใช้งาน)
EDIMAX WAP1200
WAP1200 AC1200 Long Range 802.11ac Dual-Band Wall Mount Access Point
- 802.11AC Dual-Band High Speed: IEEE 802.11ac concurrent dual-band with 1200Mbps wireless speed.
- Easy Installation: Wall-mount design with easy installation kit.
- Designed for High Density Usage: Supports up to a hundred users simultaneously, ideal for crowded environments and BYOD (Bring Your Own Device) workplaces.
- Multiple SSIDs for Security Management: Supports up to 32 SSIDs (16 x 2.4GHz & 16 x 5GHz) ideal for multiple departments, user groups, customers or guests.
- Fast Roaming: Roams smoothly between APs without lag or interruption, ensuring top performance for video and voice streaming applications.
- Wide Coverage & High Sensitivity: Adjustable RF output power and high receiver sensitivity for wide coverage across large spaces.
- Seamless Mobility: 1.5x greater coverage than typical APs for blanket coverage to ensure seamless connectivity for Wi-Fi devices across enterprise environments.
- Power over Ethernet: Supports IEEE 802.3at PoE and IEEE 802.3af PSE out as well as included power adapter.
- Built-In RADIUS Server: With management for up to 256 user accounts.
- Business Environments: Advanced choice for SMBs. Suitable for a wide range of commercial applications such as offices, hotels, meeting rooms, schools, campuses, resorts, retail and others.
- Central Management: Edimax Pro Network Management Suite (NMS) , easy and Intuitive web-based central management suite, supports AP array architecture.
- Optional Security Cover: Prevents theft and tampering.
ติดต่อเรา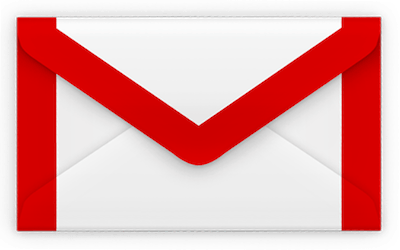 krieng.nt@gmail.com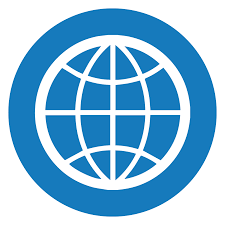 www.108connect.co.th