จำนวนครั้งที่เปิดดูสินค้า : 3790 | ความคิดเห็น: 0
EDIMAX APC500
Wireless AP Controller
- High Speed Interface: Supports gigabit ports & USB 3.0.
- Easy Installation: Rack/wall/desk-mount design with easy installation kit and five-step setup wizard.
- Scalable Architecture: Manages up to 128 Edimax Pro access points including both indoor & outdoor APs.
- Easy Centralized Management: Web-based software for remote AP configuration and control.
- AP L2/L3 Management: Supports batch setup and configuration with group firmware upgrade & group
restart.
- RF Management: Graphical zone plan with Google Maps integration for easy custom AP deployment
simulation, planning, live monitoring & configuration.
- Robust Security: Built-in RADIUS (AAA) supports authentication & authorization for up to 512 user
accounts.
- Guest Access and Captive Portal: Supports user name & password-based authentication with independent
guest network settings for bandwidth rates (upload/download), IP filtering,duration of use/account expiry
and easy Front Desk system for account generation and ticketing.
- Business Environments: Wide range of commercial applications such as offices, hotels, meeting rooms
schools, campuses, resorts, retail, shopping malls and others. Ideal for SMBs.
- Supported AP Models: Edimax Pro CAP, WAP, OAP & IAP series
ติดต่อเรา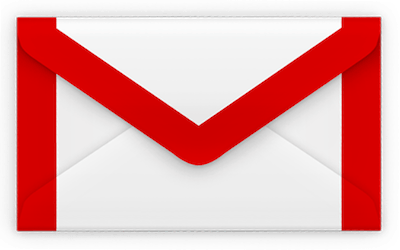 krieng.nt@gmail.com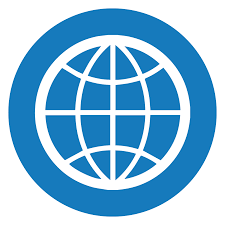 www.108connect.co.th