จำนวนครั้งที่เปิดดูสินค้า : 5172 | ความคิดเห็น: 0
EDIMAX PS-1206U
PS-1206U Fast Ethernet USB Print Server
- Complies with IEEE 802.3/802.3u standards
- Includes multilingual EZmax Setup Wizard
- Shares one USB printer* with network users (PS-1206U only)
- Shares one parallel printer* with network users (PS-1206P only)
- Supports TCP/IP, IPX/SPX, NetBEUI and Apple Talk protocols
- Supports LPR, IPP, SMB/TCP and RAW printing protocols
- Supports DHCP Server and Client protocols
- Supports Auto MDI/MDI-X
- Compatible with Windows 2000/XP/Vista, MAC OS 10.4.x and above
Broad Selection of Printing Methods
The PS-1206U/P print server supports a wide selection of printing protocols such as LPR, IPP
SMB/TCP and RAW printing. They can also work with different network protocols like, TCP/IP
IPX/SPX, NetBEUI, and Apple Talk. This gives you a variety of printing methods to choose
from based on your requirements.
Double-purposed DHCP Server/Client
The printer server can act as a DHCP server that lets your LAN clients to automatically
obtain an IP address. It can also act as a DHCP client allowing easy integration
to your existing network.
Fault-Tolerant Firmware Upgrades
Now, users need not worry about errors occurring in the midst of an upgrade that
may subsequently stop its operations. The PS-1206U/P print server incorporates
a fault-tolerant upgrade function that permits re-upgrading of the device
should problems occur during the initial or previous upgrade session.
User-friendly Setup CD Wizard and Driver
To facilitate connection to your printer the PS-1206U/P include a user-friendly
EZmax setup wizard. Its easy-to-use windows installation wizard simplifies
and enhances driver installation for immediate use of the device.
An add-on feature allows you to conveniently configure these
print servers from any network client that support web-browsing.
ติดต่อเรา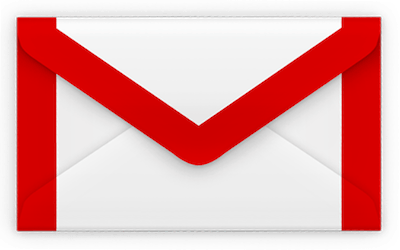 krieng.nt@gmail.com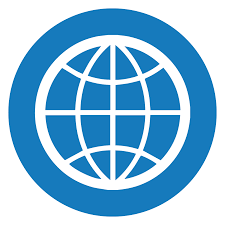 www.108connect.co.th