จำนวนครั้งที่เปิดดูสินค้า : 4556 | ความคิดเห็น: 0
PLANET POE-E101
POE-E101 IEEE 802.3af Power over Ethernet Extender
- Complies with IEEE 802.3af Power over Ethernet
- Extends the range of PoE by an additional 100 meters (328ft.)
- Forwards both Ethernet data and PoE power to remote devices
- Automatically detects and protects PoE equipment from being damaged by incorrect installation
- Multiple units, daisy-chain installation support
- No external power cable required for installation
- Compact size, wall-mountable design
- Plug-and-Play
Long Distance PoE IP Surveillance
Is 100 meters cable long enough to meet a wide range of IP surveillance deployments? The answer is certainly not. To apply the benefits of IP surveillance and also to achieve long-distance IP camera distribution, the POE-E101 PoE extender, is a quick and cost-effective option besides adopting a PoE Injector or PoE Ethernet Switch equipped with fiber optical interface. In the simplest application, the POE-E101 enables a PoE IP camera to be installed up to 200 meters away from a PoE Injector. The PoE Injector delivers PoE power over the first 100 meters to the POE-E101 over UTP cable, and then the POE-E101 forwards the Ethernet data and remaining POE power to the PoE IP camera. The POE-E101 does not require an external power supply and can be installed easily by just plug and play, meaning the operator does not need to configure the POE-E101.

Long Distance PoE Wireless Access Point
When being used in wireless LAN implementations, the POE-E101 enables wireless access points to be connected using standard Cat5e/6 cable over 100 meters from the power sourcing equipment (PSE), such as PoE switch, PoE injector hub and single port PoE injector. The POE-E101 is also powered by the incoming PoE on the Ethernet cable and does not require an external power feed. The POE-E101 will reduce the usage of cables and eliminate the need of dedicated electrical outlets on the wall, ceiling or any unreachable place. It frees the security IP cameras and wireless APs deployment from restrictions of power outlet locations.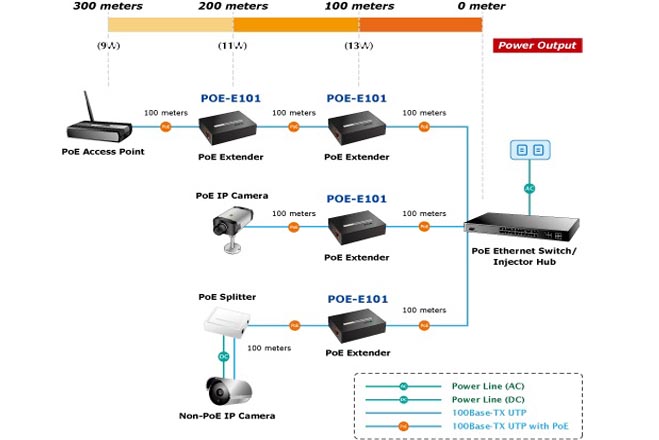 ติดต่อเรา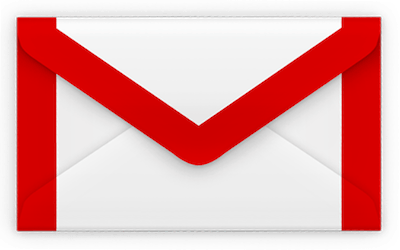 krieng.nt@gmail.com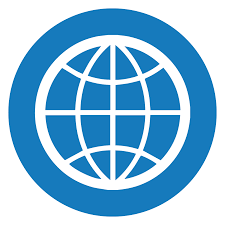 www.108connect.co.th