จำนวนครั้งที่เปิดดูสินค้า : 1024 | ความคิดเห็น: 0
CISCO SPA112 2-Port Phone Adapter High-quality Voice and Fax over the Internet

เพิ่มเมื่อ:
05/04/2019

แก้ไขล่าสุด:
13/05/2019

เบอร์โทรติดต่อ:
062-5193997 , 02-4582949

อีเมลล์:
krieng.nt@gmail.com
รายละเอียด:
SPA112 2-Port Phone Adapter High-quality Voice and Fax over the Internet (สินค้ารับประกัน 1 ปี)
CISCO SPA112
SPA112 2-Port Phone Adapter High-quality Voice and Fax over the Internet
Now you can use your phone over the Internet, without compromising on voice quality
or phone and fax features. The Cisco SPA112 2-Port Adapter offers the benefits
of high-quality voice over IP (VoIP) without the need to upgrade your existing analog phones.
Easy to install and use, the SPA112 works over an IP network to connect analog phones
and fax machines to a VoIP service provider.
The Cisco SPA112 is compact in design and compatible with international voice and data standards.
It can be used with residential, home-office, and small-business-VoIP service offerings
including full-featured hosted or open source IP PBX environments.
The Cisco SPA112 2 Port Adapter
- Uses advanced voice quality-of-service (QoS) capabilities and the voice Session
Initiation Protocol (SIP) stack
- Supports reliable faxing with simultaneous voice and data use
- Includes two standard telephone ports, each with an independent phone number
for use with analog fax or phone devices
- Is compatible with all industry voice and data standards and common telephone features
such as caller ID, call waiting, and voicemail
Features and Benefits
The Cisco SPA112 provides an easy-to-use VoIP solution that offers:
● Toll-quality voice and carrier-class feature support: The Cisco SPA112 delivers clear, high-quality voice communication under a variety of network conditions. Excellent voice quality in challenging, changeable IP network environments is made possible through the advanced implementation of standard voice coding algorithms. The Cisco SPA112 is interoperable with common telephony equipment such as fax, voicemail, private branch exchanges (PBXs) and key telephone systems (KTSs), and interactive voice response systems.
● Large-scale deployment and management: The Cisco SPA112 enables service providers to provide customized services to their subscribers. It can be remotely provisioned and supports dynamic, in-service software upgrades. A highly secure profile upload saves providers the time and expense of managing and preconfiguring or reconfiguring customer premises equipment (CPE) for deployment.
● Outstanding security: The Cisco SPA112 supports highly secure, encryption-based methods for communication, provisioning, and servicing.
● Compact size: Designed for small spaces, the Cisco SPA112 can be installed as a desktop unit or mounted on a wall.
● Comprehensive feature set: The standards-based Cisco SPA112 is compatible with Internet VoIP provider features such as caller ID, call waiting, voicemail, call forwarding, distinctive ring, and much more to provide a complete, affordable, and highly reliable solution for high-quality VoIP.
● Easy installation and changes: The web-based configuration utility enables quick deployment and easy changes.
● Investment protection: Businesses that are growing rapidly can use the solution with other Cisco Unified Communications solutions, providing industry-leading investment protection.
● Peace of mind: Cisco solutions deliver the solid reliability you expect from Cisco. All solution components have been rigorously tested to help ensure easy setup, interoperability, and performance.
ติดต่อเรา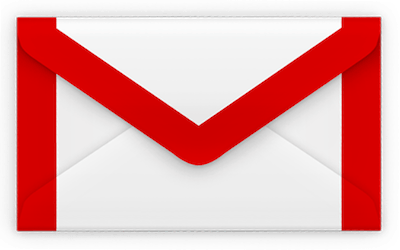 krieng.nt@gmail.com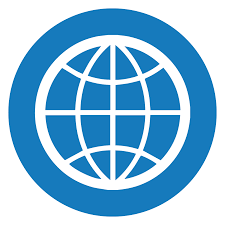 www.108connect.co.th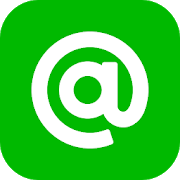 @108connect