จำนวนครั้งที่เปิดดูสินค้า : 6538 | ความคิดเห็น: 0
ZyXEL PLA4201
PLA4201 500Mbps Mini Powerline Ethernet Adapter
Upgrade Your Home Network for Data Streaming with No New Wires!
The ZyXEL PLA4201 v2 500 Mbps Mini Powerline Ethernet Adapter can improve network performance by up to 60% comparing with 200 Mbps powerline technology** for stable HD media streaming. Just plug a pair of PLA4201 v2 into electric outlets, connect your router to one of the pair and any network device to the other to immediately enjoy HD media streaming, multiplayer gaming and other network applications simultaneously in any room.
Plug-and-play, compact design for easy setup
ZyXEL's stylish mini-size PLA4201 v2 gives you the installation flexibility to turn home electric lines into a network without blocking power outlets. The PLA4201 v2 features plug-and-play installation and upward-facing ports for easy, effortless installation. Add two or more units to easily extend your home network to enable Internet access from HDTVs, Blu-ray™ players, DVRs, PCs and game consoles.
Enjoy stable HD videos and gaming
Powered by the IEEE 1901 technology, the ZyXEL PLA4201 v2 provides a stable high-performance network to take full advantage of all entertainments the Internet has to offer.
QoS-enhanced media streaming quality
The advanced Quality of Service (QoS) feature improves the quality of multimedia streaming applications such as triple-play services by traffic prioritizing, HD video streaming, high-speed Internet access and VoIP.

Power-saving mode
When there is no active Ethernet link, the ZyXEL PLA4201 v2 will enter a power-saving mode consuming only 0.5 watt of power to reduce energy consumption by more than 88% comparing to adapters without this function.
Specifications
Standard
- Compliant with IEEE 1901 with data transfer rate of up to 500 Mbps data rate*
- Compatible with HomePlug AV standard
Access Methods
- CSMA/CA channel-access schemes
Range
- Max. range up to 300 meters (984 feet) over power line
Power Saving Mode
- If link is inactive for a period (default setting: 60 seconds)
Security
- 128-bit AES encryption
Quality of Service (QoS)
- ToS
- Supports up to 4-level type QoS
- Supports up to 8-level VLAN priority field
Frequency Band
- 2 MHz to 67.5 MHz
Dynamic Neighbor Network Support
IGMP
- IGMP snooping for multicast to multiple unicast mapping
System Requirements
- Deployment requirements:
- Devices with 10/100 or 10/100/1000 Mbps Ethernet port
- Operating system independent
- Utility Software OS support:
- Microsoft Windows XP/Vista/win 7
Hardware Specifications
- Ethernet interface: One 10/100 Mbps RJ-45 connector with auto MDI/MDIX support
- LED indicators:
- Power on/off
- Powerline network quality
- Green: Best; Amber: Better; Red: Good
- Ethernet link/activity
- Button: Encrypt/Reset button
- Power rating: 100 - 240 V AC, 50/60 Hz
- Power consumption:
- Full operation: 4 watt max.
- Power-saving mode: 0.5 watt max.
ติดต่อเรา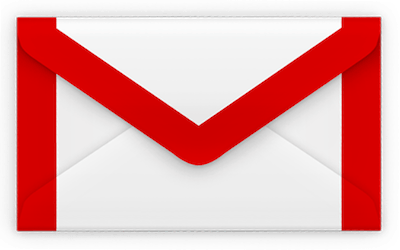 krieng.nt@gmail.com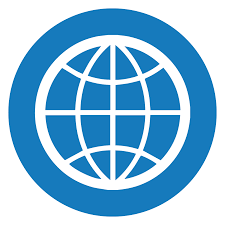 www.108connect.co.th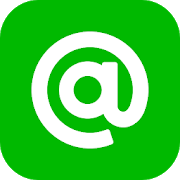 @108connect