จำนวนครั้งที่เปิดดูสินค้า : 3108 | ความคิดเห็น: 0
TP-LINK NC450 HD Pan/Tilt Wi-Fi Camera WITH NIGHT VISION

เพิ่มเมื่อ:
17/04/2017

แก้ไขล่าสุด:
13/05/2019

เบอร์โทรติดต่อ:
062-5193997 , 02-4582949

อีเมลล์:
krieng.nt@gmail.com
รายละเอียด:
Pan/Tilt 300Mbps WiFi Cloud Camera, Day/Night view, 720p HD resolution@30 fps, SD card storage, H.264 Video(สินค้ารับประกัน 3 ปี)
TP-LINK NC450
HD Pan/Tilt Wi-Fi Camera WITH NIGHT VISION
- 720p HD Imaging - HD resolution delivers crisp, clear images.
- Pan / Tilt - can be seen 360 degrees horizontally and vertically 150 degrees.
- Night Vision - can see things. In the dark with up to 26 feet
- Motion & Sound Detection Email alerts when motion is detected or sound is detected.
- 2-way Audio - Two-way audio communication Make it easy to communicate with your family right away
- SD Card Storage - Capture videos and images easily with your SD Card slot.
**Inside the box does not include SD card.**
- TpCamera App - use the tpCamera app to access photos from anywhere, anytime.
ติดต่อเรา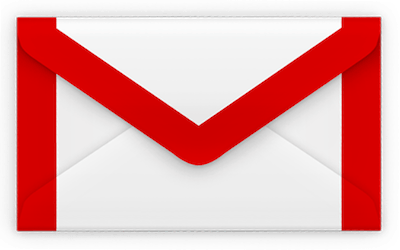 krieng.nt@gmail.com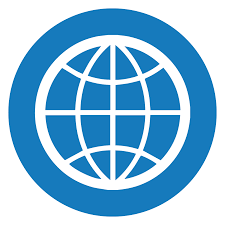 www.108connect.co.th