จำนวนครั้งที่เปิดดูสินค้า : 3943 | ความคิดเห็น: 0
EDIMAX OAP900
EDIMAX OAP900 Long Range 802.11ac PoE Outdoor Access Point/CPE
Powerful Outdoor Solution with High Speed AC900 for Modern Business
The OAP900 features an IP55 rated weatherproof housing and provides a premium wireless solution designed for SMBs which demand elite network performance. The product features the latest 2 x 2 IEEE 802.11ac technology for 5GHz wireless speeds up to 900Mbps. A wall or pole-mounted design and industrial-grade build quality combined with user-friendly operation and extensive feature set, make an ideal high-performance solution for demanding day-to-day enterprise operations..

For businesses that demand security, flexibility and speed – the Edimax Pro series has a wide range of potential applications from office environments to schools, campuses, hotels and hospitals. Multiple SSIDs can be configured for different departments or user groups and a built-in RADIUS server provides additional verification with a scalable AP array architecture for central management of multiple access points. High-density capacity for up to 50 simultaneous clients ideal for BYOD workplaces or other environments with a high volume of clients and wireless devices, and fast roaming allows for seamless transitions between multiple access points. Power over Ethernet support (passive PoE) and an intuitive web-based management interface provide deployment flexibility and extensive management options for company MIS departments and network administrators.

When performance and security are critical for your business, you need products that are engineered for your industry. The Edimax Pro series is designed to help your business and provide the connectivity that you rely on every day, with safety and effectiveness guaranteed, and the OAP900 offers the highest level of wireless performance on the market today.


KEY FEATURES
- 802.11AC High Speed: IEEE 802.11ac with 900Mbps wireless speed.
- Easy Installation: Wall-mount or pole-mounted design with easy installation kit.
- Rugged Construction: IP55 weatherproof housing can perform normally under rigorous weather.
- Designed for High Density Usage: Supports up to fifty users simultaneously, ideal for crowded environments and BYOD (Bring Your Own Device) workplaces.
- Multiple SSIDs for Security Management: Supports up to 16 SSIDs ideal for multiple departments, user groups, customers or guests.
- Fast Roaming: Roams smoothly between APs without lag or interruption, ensuring top performance for video and voice streaming applications.
-Wide Coverage & High Sensitivity: Adjustable RF output power and high receiver sensitivity for wide coverage across large spaces.
- Seamless Mobility: 1.5x greater coverage than typical APs for blanket coverage to ensure seamless connectivity for Wi-Fi devices across enterprise environments.
- Power over Ethernet: Supports Passive PoE and Passive PoE out.
- Built-In RADIUS Server: With management for up to 256 user accounts.
- Business Environments: Advanced choice for high-performance applications. Suitable for a wide range of commercial applications such as across university campus , stadiums, outdoor malls, hotels and along side rivers, highways, railways and others.
- Central Management: Edimax Pro Network Management Suite (NMS) , easy and Intuitive web-based central management suite, supports AP array architecture.
ติดต่อเรา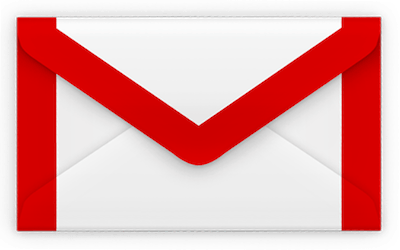 krieng.nt@gmail.com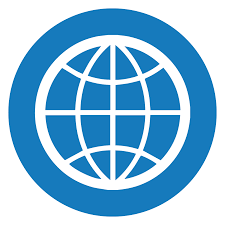 www.108connect.co.th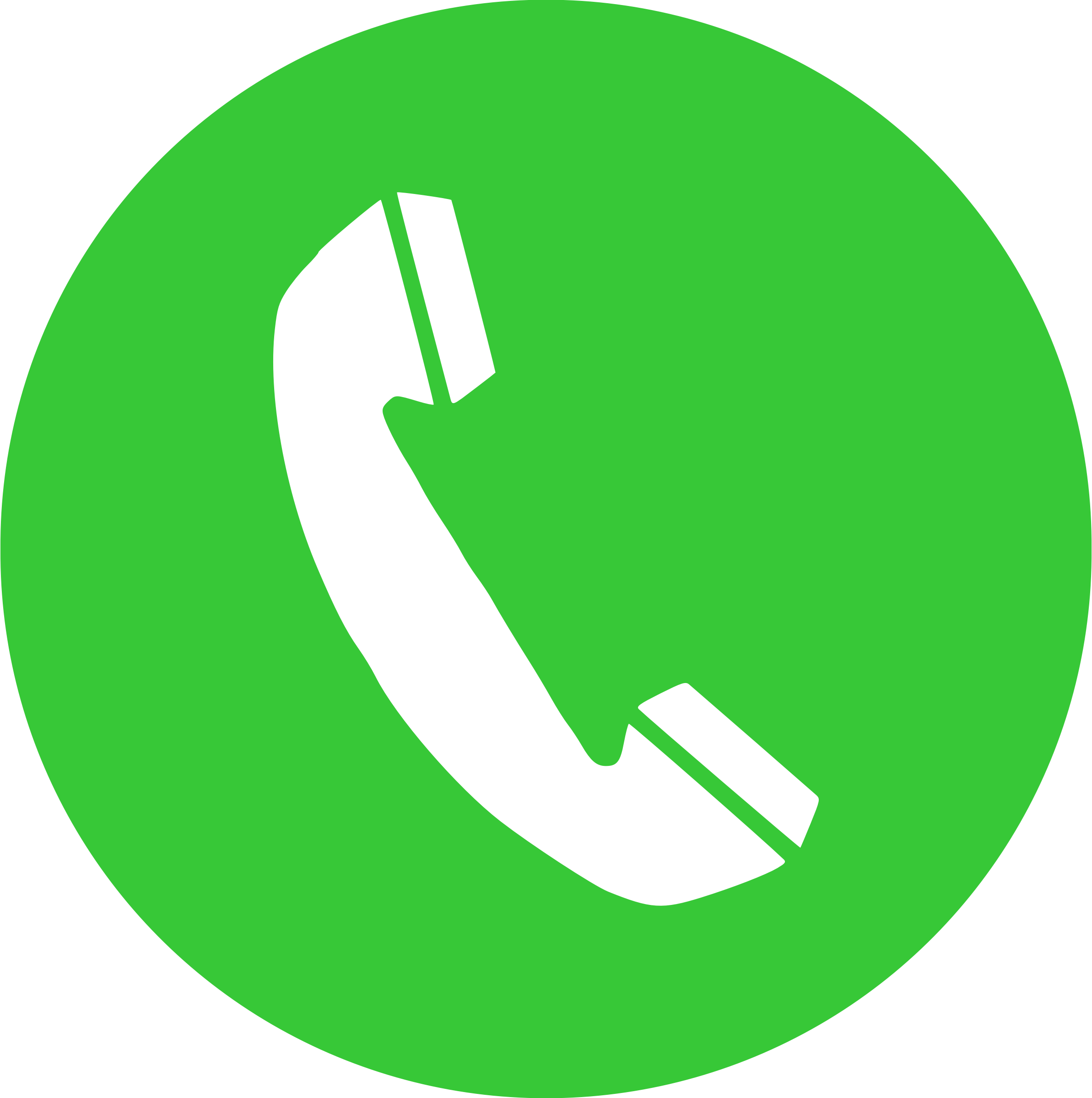 086-544-5778 , 02-458-2949