จำนวนครั้งที่เปิดดูสินค้า : 4537 | ความคิดเห็น: 0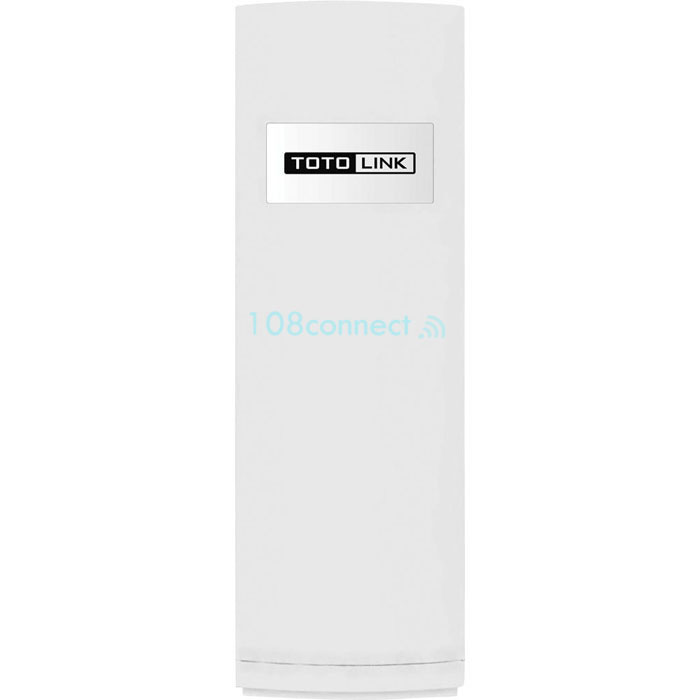 TOTOLINK CP300 300Mbps 2.4GHz Wireless N AP/Client, Passive PoE

เพิ่มเมื่อ:
25/04/2017

แก้ไขล่าสุด:
25/09/2020

เบอร์โทรติดต่อ:
062-5193997 , 02-4582949

อีเมลล์:
krieng.nt@gmail.com
รายละเอียด:
2.4GHz 300Mbps Outdoor CPE Wireless Access Point, Gateway, Bridge, Wireless ISP, Integrated 8dBi directional antenna, Weather proof, Passive PoE(สินค้ารับประกัน 5 ปี)
TOTOLINK CP300
CP300 300Mbps 2.4GHz Wireless N AP/Client
CP300 is WISP CPE Solution that specially designed for long distance wireless transmission. With two internal high gain antennas and advanced radio architecture, it can make the radio signal transmission coverage more extensive with a stable wireless connection and deliver up to 300Mbps data rate. Powered by Passive PoE, CP300 simplifies the network cable deployment and is suitable for all kinds of environment with the waterproof design.
Long Distance Transmission
With two internal high performance antennas, CP300 can deliver up to 300Mbps wireless data rate with stable Wi-Fi connection. Placed on the roof of the building, it can excellently transfer stable signal for long distance use.
Protection Design
With the waterproof design, it can adapt to any poor working environment and effectively protect itself from dust, water and lightning.
Flexible Power Supply by Passive PoE
Powered by Power over Ethernet (PoE) technology, CP300 can not only ensure the security of structured cabling but also improves the deployment flexibility and reduce costs.
- Complies with IEEE802.11n /g/b standards on 2.4G band.
- RF power up to 500mw.
- Supports DHCP/Static IP/ PPPoE(dual access)/PPTP(dual access)
L2TP(dual access) broadband functions.
- Two 12dBi internal antennas.
- 4 LED signal strength indications.
- Water-proof housing (IP65).
- Supports 64/128 bit WEP encryption and WPA, WPA2, WPA-Mixed security.
- Supports passive PoE power supply.
- Lightning protection design.
- Repeater function allows more terminals to access Internet.
- WDS function connection
- Easy setup simplifies the basic setting of the router.
ติดต่อเรา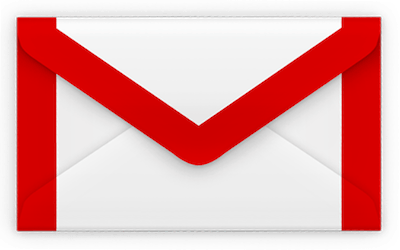 krieng.nt@gmail.com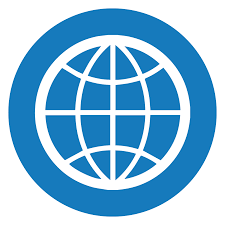 www.108connect.co.th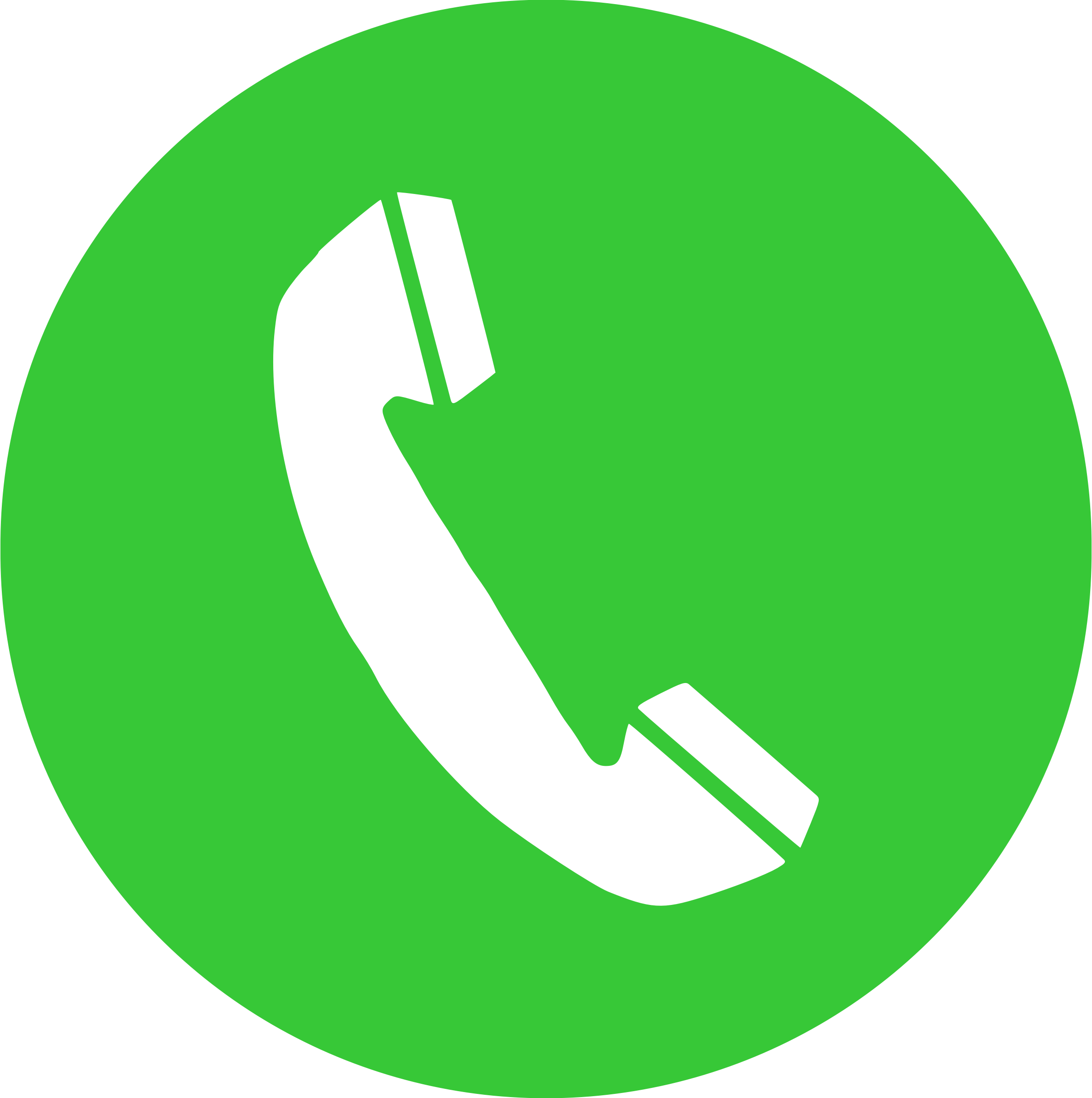 086-544-5778 , 02-458-2949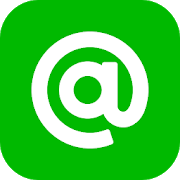 108connect