จำนวนครั้งที่เปิดดูสินค้า : 2351 | ความคิดเห็น: 0
APC BX1400U-MS
BX1400U-MS Back-UPS 1400VA, 230V, AVR, Universal and IEC Sockets
- Automatically starts up the connected equipment upon the return of utility power.
- Periodic battery self-test ensures early detection of a battery that needs to be replaced.
- Automatically steps up low voltage and steps down high voltage to levels that are suitable for your equipment.
- Easy recovery from overloads; no need to replace a fuse.
- Provides protection of connected equipment from power surges traveling on telephone lines.
- Use your PC to access additional power protection and management features for your UPS via a USB Port.
ติดต่อเรา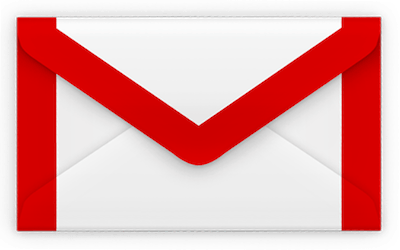 krieng.nt@gmail.com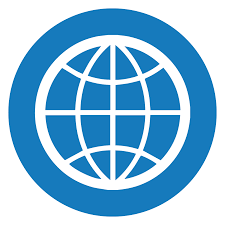 www.108connect.co.th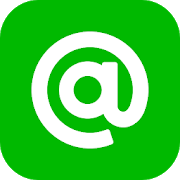 108connect