NETGEAR RAX40
RAX40 AX3000 Nighthawk AX4 4-Stream Wi-Fi 6 Router(2.4FGHz 600Mbps + 5GHz 2400Mbps)
- ความเร็วคลื่นสัญญาณมาตรฐาน ax 2.4GHz 600Mbps และ มาตรฐาน ax 5GHz 2400Mbps
- 1 ช่องแวน และ 4 ช่องแลน ความเร็ว 10/100/1000Mbps(Gigabit)
- มีเทคโนโลยีบีบสัญญาณไปหาอุปกรณ์ช่วยให้การเชื่อมต่ออินเตอร์เน็ตผ่านไวไฟดีขึ้น (Beamforming)
- หน่วยประมวลผล Dual-core processor
- เสาสัญญาณจำนวน 2 เสา
- USB 3.0 จำนวน 1 ช่อง
- Ultra-fast Wi-Fi—Up to 3Gbps (600Mbps + 2.4Gbps)† wireless speeds.
- Improved Capacity - Wi-Fi 6 uses OFDMA to improve capacity and efficiency of your network
so more devices can connect without slowing down your WiFi.
- Gigabit Wi-Fi to Mobile Devices - Connect, stream and download faster to newer mobile devices
and computers.
- 160MHz Support - Enables Gigabit speeds to compatible mobile devices.
- Powerful Dual-Core Processor—Smooth 4K UHD streaming to Smart TVs, mobile devices and gaming
consoles.
- Additional DFS Channels – Interference free experience with the advantage of additional channels.
- 5 Gigabit Ports—Connect more wired devices for faster file transfer and uninterrupted connections.
- Nighthawk App—Easily set up your router and get more your of your WiFi.
- Automatic Firmware Updates — Latest security patches delivered to the router.
- Works with Existing WiFi Devices - Backward compatible with Wi-Fi 5 (802.11ac) and earlier generation
WiFi standards.
- Works with Amazon Alexa™ and the Google Assistant.
WIFI TECHNOLOGY
- 802.11ax Dual Band WiFi (AX3000)
WIFI PERFORMANCE
- AX3000 WiFi
WIFI RANGE
- Small to medium homes
WIFI BAND
- Simultaneous dual band 2.4 & 5GHz
BEAMFORMING
- Beamforming+ — Boosts speed, reliability and range of WiFi Connections for 2.4 and 5GHz
NUMBER OF ETHERNET PORTS
- Five (5) 10/100/1000 Mbps Gigabit Ethernet ports (1 WAN & 4 LAN)
NUMBER OF USB PORTS
- ONE (1) USB 3.0 PORT
PROCESSOR
- Dual-core processor
KEY FEATURES
- 2X Better Performance than an AC Router—4-stream WiFi with up to 600 + 2400Mbps for ultra-fast
wireless speed
- More WiFi for More Devices—OFDMA allows efficient data transmission up to 16 devices at the same time.
Uplink OFDMA improves scheduling during high volumes of upload traffic, particularly when that traffic
is created simultaneously§
- 160MHz Channel Support***—Doubles the speeds as offered by 80MHz channels to provide Gigabit speeds
for compatible mobile devices and laptops
- Powerful Processor—Dual-core processor ensures smooth 4K UHD streaming & gaming
SECURITY
- Standards-based WiFi Security (802.11i, 128-bit AES encryption with PSK)
- Automatic firmware update delivers latest security patches to the router
- Guest network access—separate & secure
- VPN Support—Secure access to your home network away from home
PHYSICAL SPECIFICATIONS
- Dimensions: 13.38 x 8.11 x 2.24 in (340 x 206 x 57 mm)
- Weight: 1.32 lb (600 g)
PACKAGE CONTENTS
- AX4/4-Stream AX3000 WiFi Router (RAX40)
- Ethernet cable
- Quick start guide
- Power adapter
STANDARDSOne (1) USB 3.0 port
- 2.4GHz AX: 2x2 (Tx/Rx) 1024/256 QAM 40/20MHz, up to 600Mbps
- 5GHz AX: 2x2 (Tx/Rx) 1024 QAM 160/80/40/20MHz, up to 2400Mbps
- Five (5) 10/100/1000Mbps—(1 WAN & 4 LAN) Gigabit Ethernet ports
SYSTEM REQUIREMENTS
- Microsoft® Windows 7, 8, 10, Vista®, XP®, 2000, Mac OS®, UNIX®, or Linux®
- Microsoft® Internet Explorer® 11 or higher, Microsoft Edge, Google Chrome™ 55 or higher, Firefox® 45
or higher, Safari® 10 or highe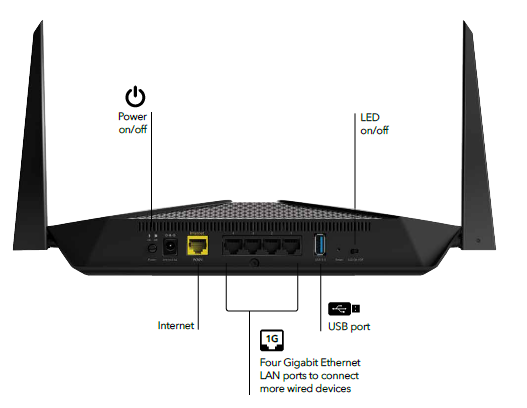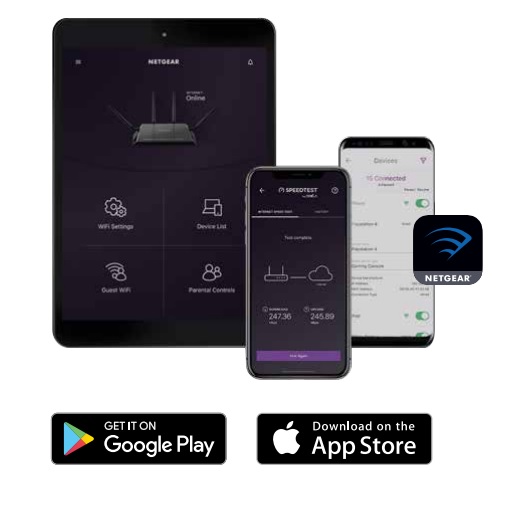 ติดต่อเรา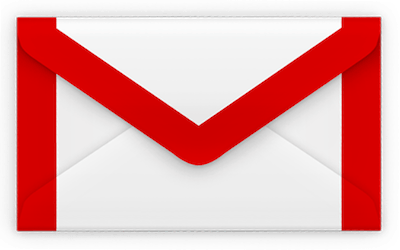 krieng.nt@gmail.com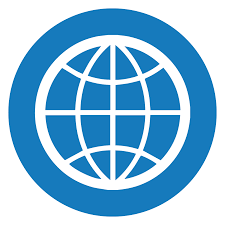 www.108connect.co.th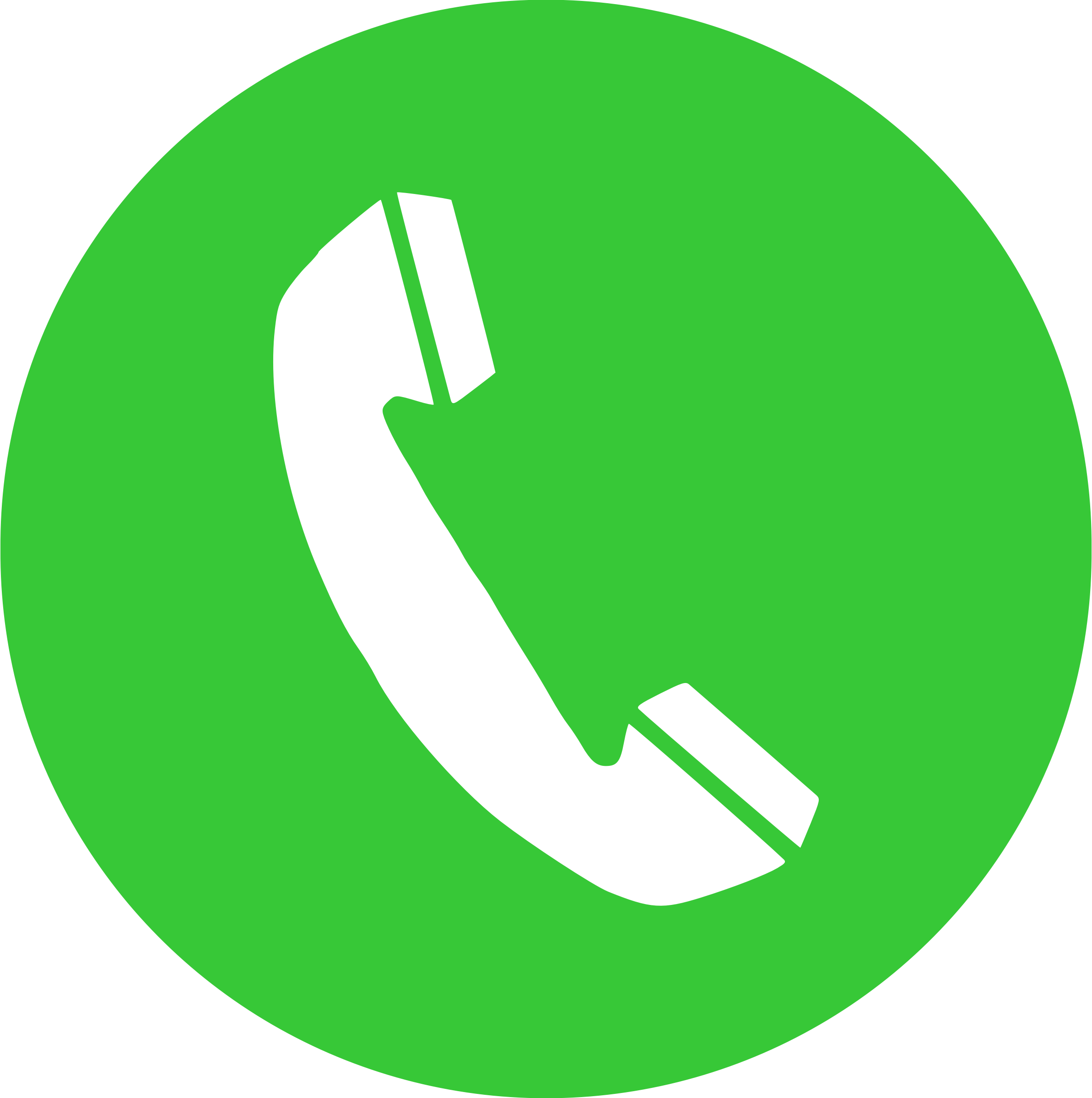 062-519-3997 , 02-458-2949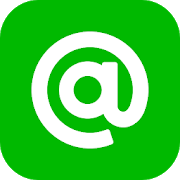 @108connect