จำนวนครั้งที่เปิดดูสินค้า : 885 | ความคิดเห็น: 0
NETGEAR WAC540
WAC540 AC3000 Tri-Band WiFi 5 PoE Access Point
- Tri-band concurrent operation between 2.4GHz and high and low 5GHz frequency ranges.
- Maximum performance with multi-gigabit throughput (up to 3 Gbps).
- 4x4 Multi-User MIMO enable concurrent wireless transmit and receive with multiple clients.
- Automatic Power and Channel management for seamless roaming and superior coverage and performance.
- Load balancing to ensure that the clients are evenly spread on the radios and they are all enjoying the best possible WiFi experience.
- Airtime fairness to guarantee reasonable performance for slower clients.
- Beamforming for maximum performance and penetration for all clients.
- Advanced Roaming to ascertain that clients can freely move around the WiFi space conducting voice and video calls without interruption.
- Standard based 802.3af Power over Ethernet (PoE)
- Access Point mode for multiple WAC540 access points, for mid-sized office environments.
- Ceiling and wall mountable for ease of placement.
ติดต่อเรา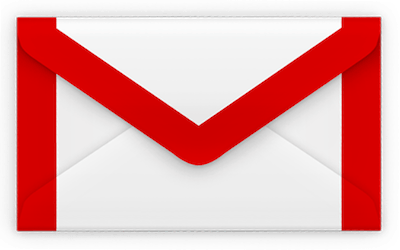 krieng.nt@gmail.com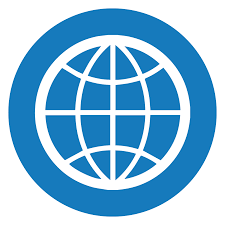 www.108connect.co.th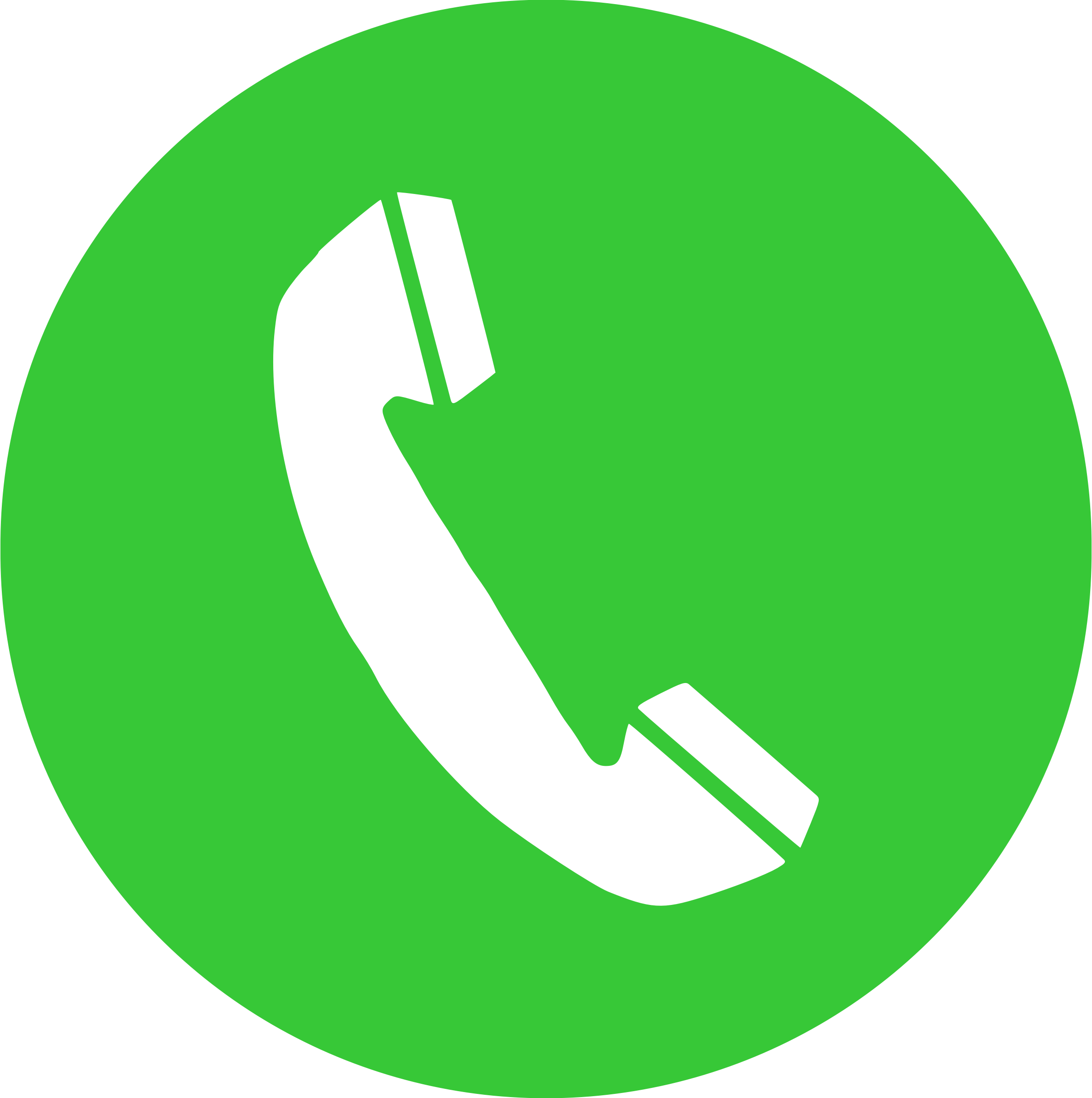 062-519-3997 , 02-458-2949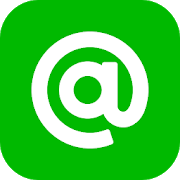 108connect